Passionate, creative and caring
award winning Master Colorist Bettina Roth will take your hair colour to the next level. " FREE, no obligation consultation"
Whether you are looking for an elegant a full head or just a hint of color, highlights, balayage look no further.
Come to discuss your wishes, explore the possibilities, create a plan just for you, then  DECIDE ….
CALL OR TEXT : 416-904 0627
FREE CONSULTATION
Your Hair: checking your natural and existing color, porosity, density, texture, shape, length, thickness  and overall condition of your hair.
Your Eye Color:   Your eye color shows if your chosen color is easy or a challenge to achieve!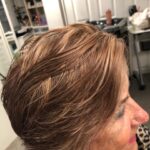 Your Scalp: sensitive or not ? Different products and various techniques are better if you have a sensitive scalp.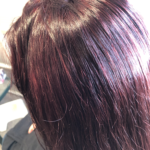 Your Face Shape: your hair color choice will can enhance your best features.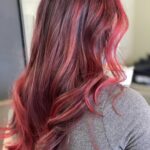 Your Skin Tone: your hair color can either harmonize or clash with it: the choice is yours.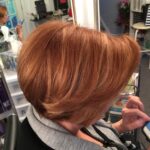 Your Personality: do you like to stand out? Do you prefer to look sophisticated and elegant?
Your Discipline: you need to know if your choice will require regular maintenance or if you can enjoy a low maintenance service that will not show any demarcation lines.
Once all of the above is assessed and you agree to let me treat your hair: A deep hair cleansing will be the first step to remove the buildup of all possible impurities.
Brands I Use
The BRANDS I use are very gentle on the hair and the scalp. Designed by international color experts and scientists who respect humans as well as the environment,  they only contain clean, safe, top quality ingredients.
The common thread of the coloring and care products I use and recommend is the amazing condition of your hair.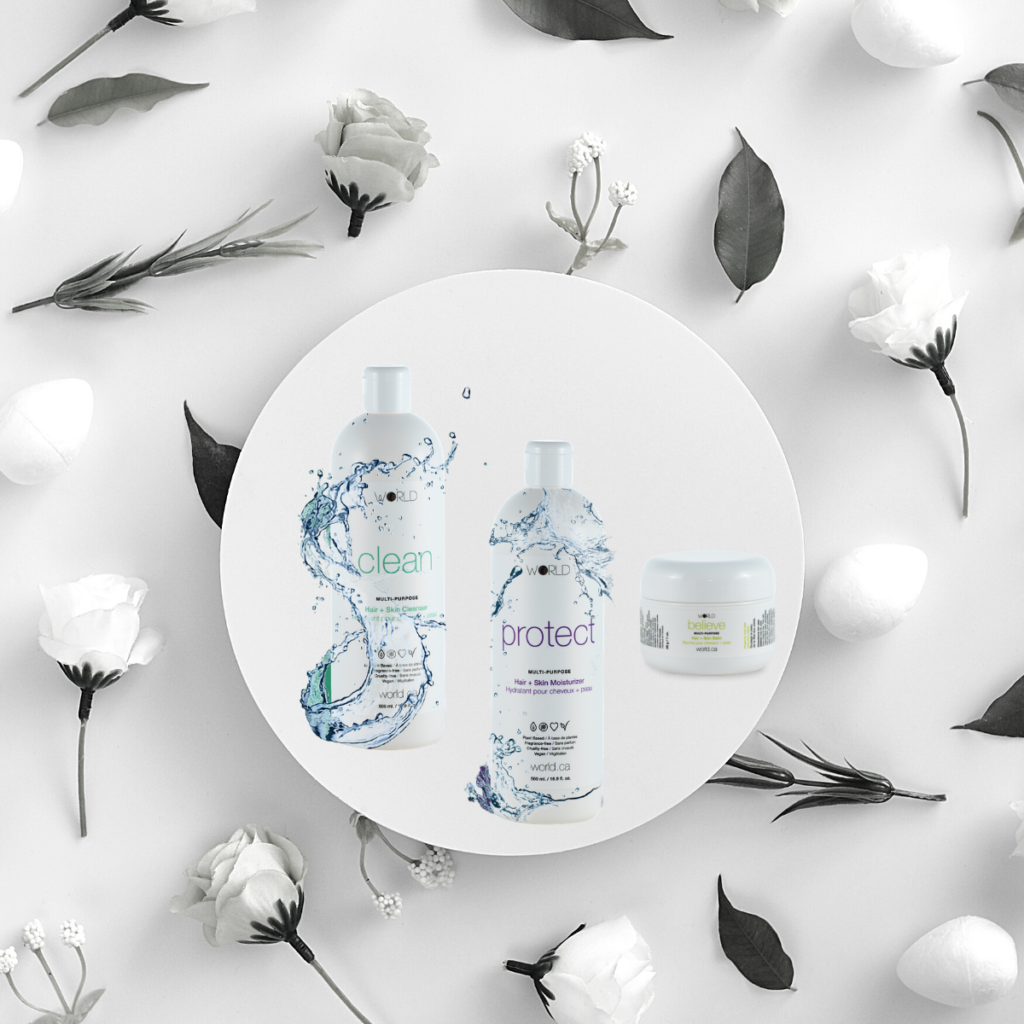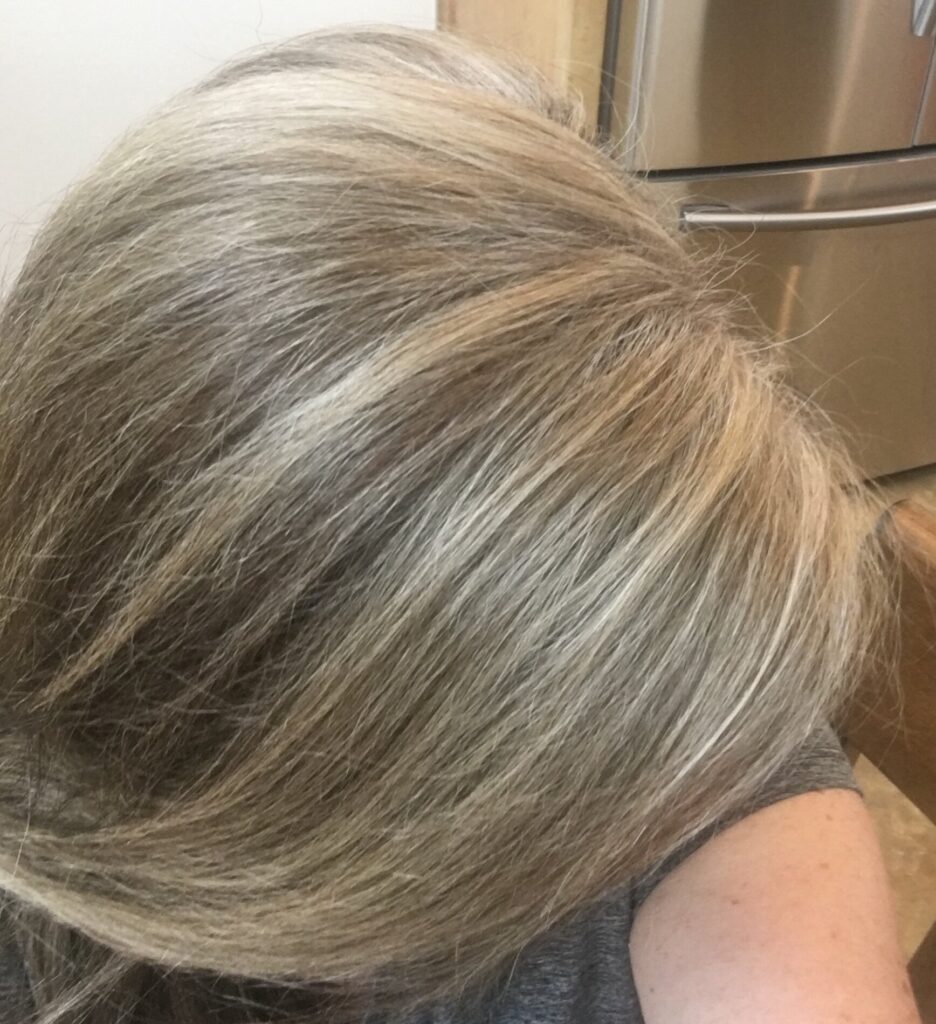 Expensive looking highlighted hair done with 1 application of color.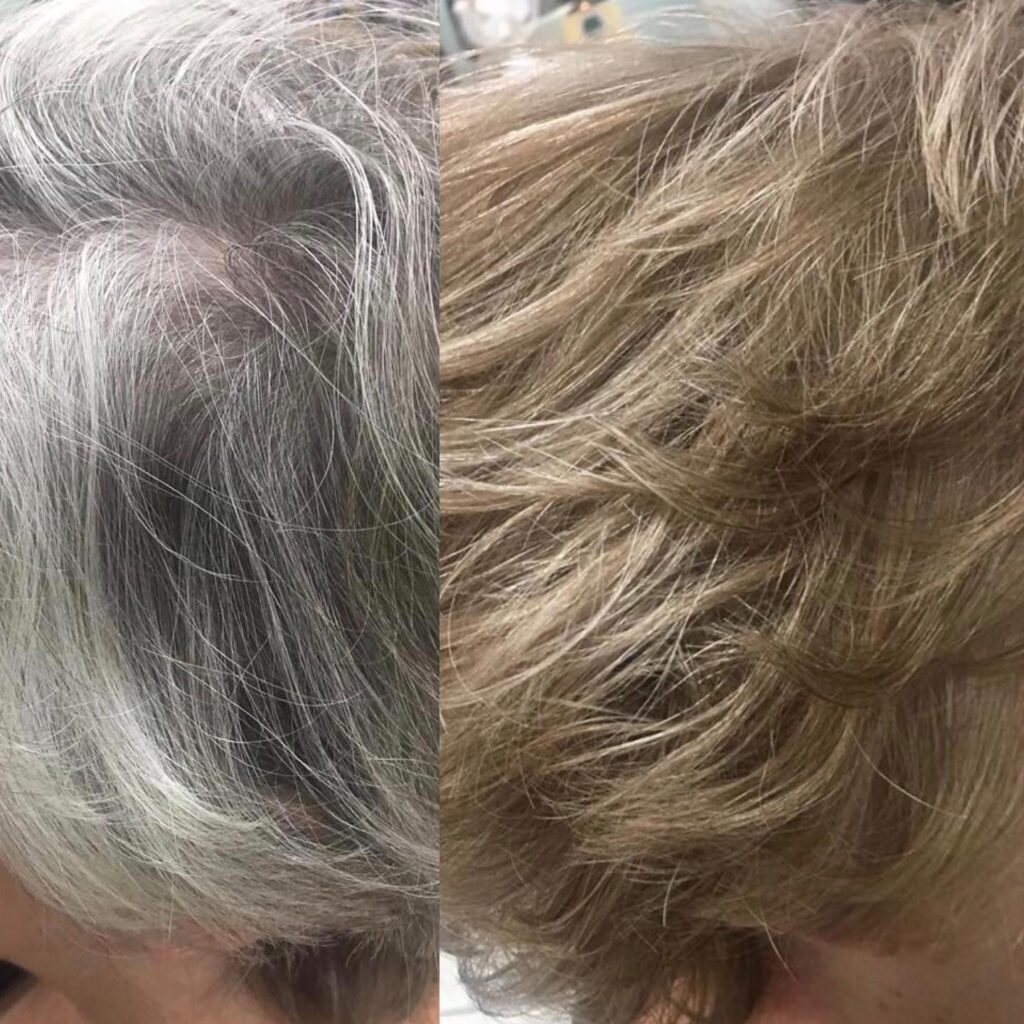 Grey hair completely covered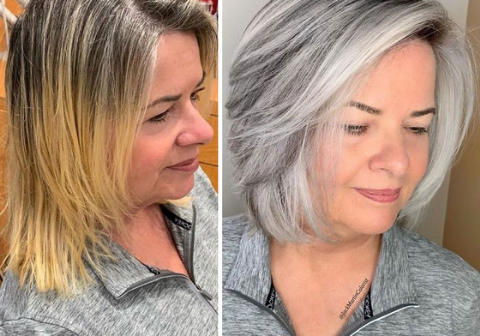 Going grey in one step is the way to go ( Courtesy Jack Martin)
This Spring, more than ever ,you need to uplift your emotions and moods: a new hair color, although it will not solve today's problems, will …