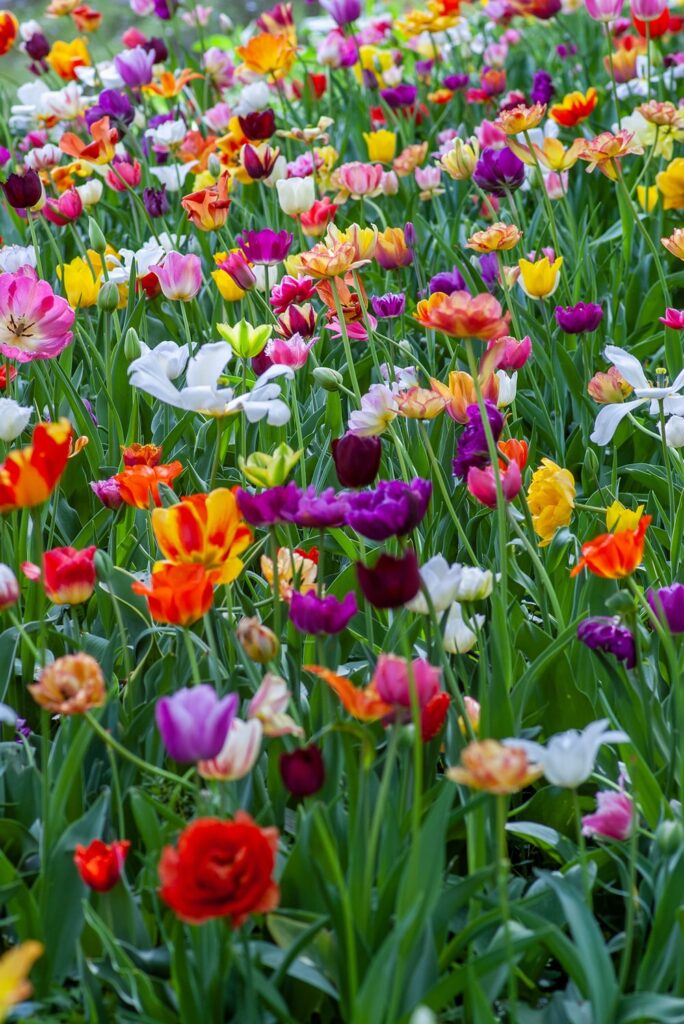 This Spring, more than ever ,you need to uplift your emotions and moods: a new hair color, although it will not solve today's problems, will make you feel better for months! To look in the mirror and see the brightness that is framing your face will make you smile; and when you smile, others will smile back.
You don't need to color your whole head to get ready for the new season. Highlights or lowlights, all over or just a with strategically placed shadings, will add exquisite movement, dimension, and shine to your hair.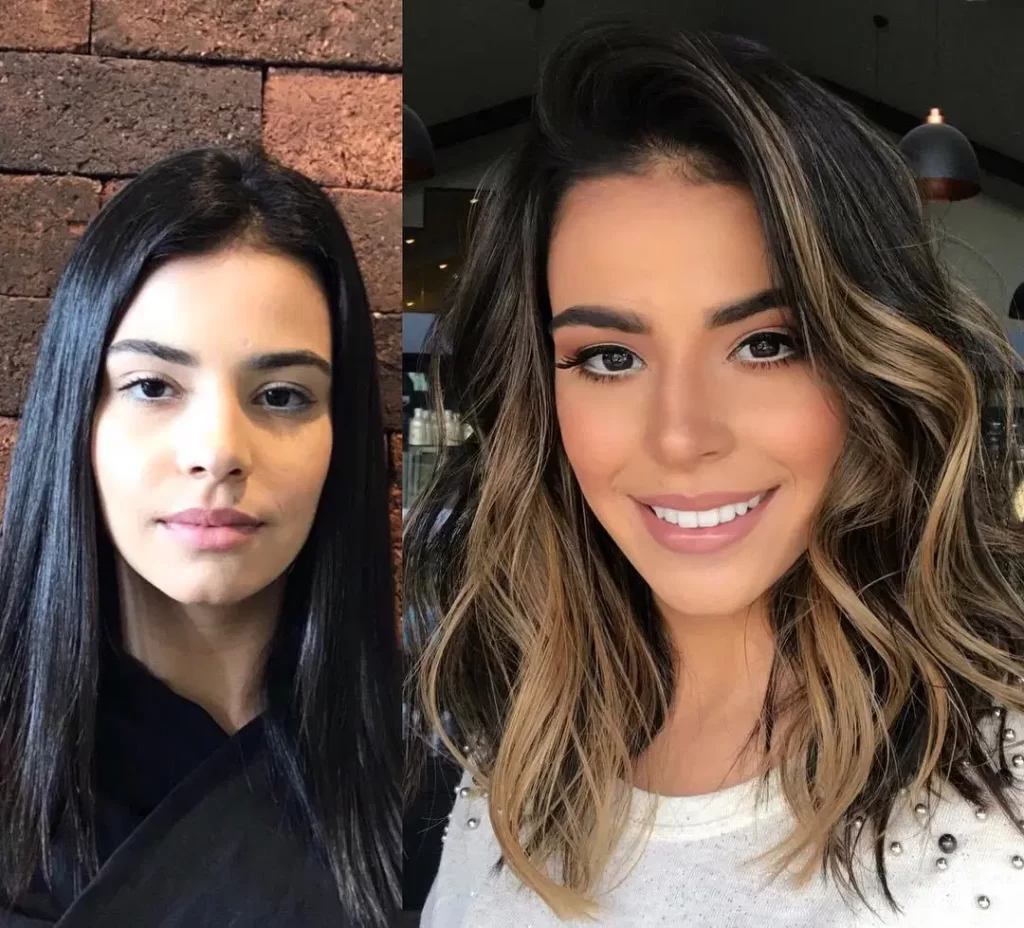 Adding a bit of light brown is a smart strategy for those who want to be on the safe side when lifting their naturally dark hair color. This gorgeous feathered style shows how to incorporate delicate highlights through the mid-lengths, face-framing locks, and ends.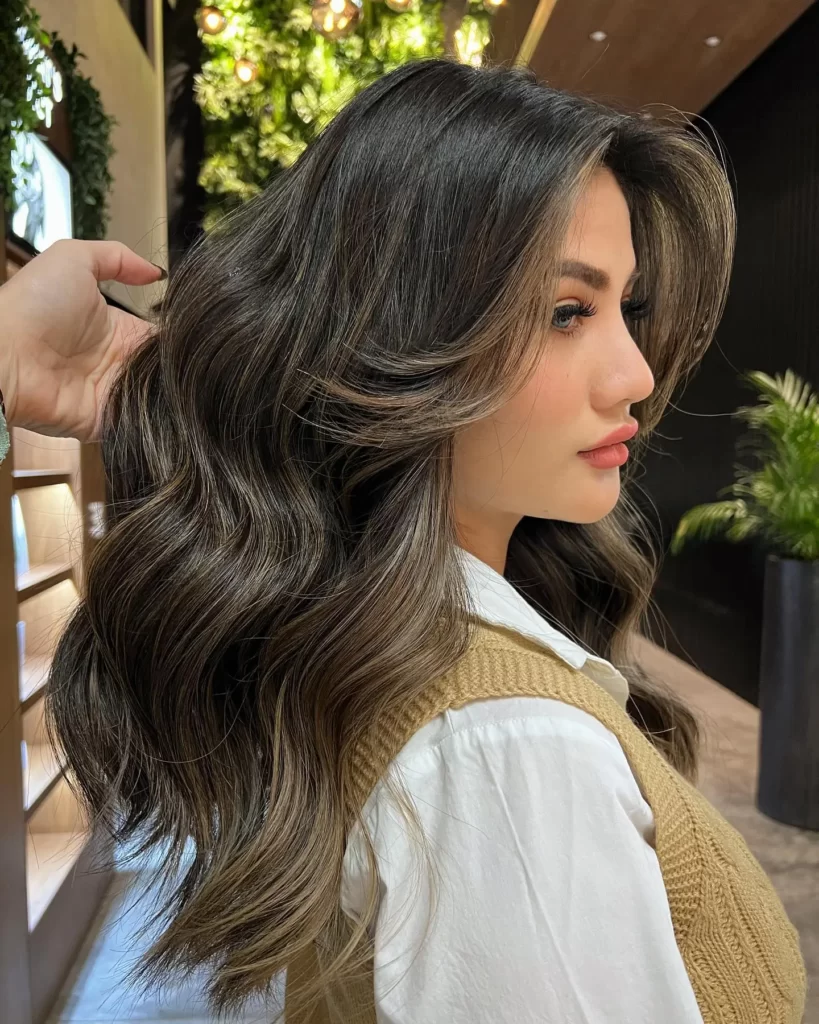 Moving away from drab grey balayage, hi- or low lighted brown hair is becoming the most flattering, coveted hair color for Spring 2023.  The incorporation of 2-3 warm shades into your own shade will ensure a seamless transition, As a bonus, if you have some white strands amongst your locks, a final glaze will blend those right in with the dimensional shades.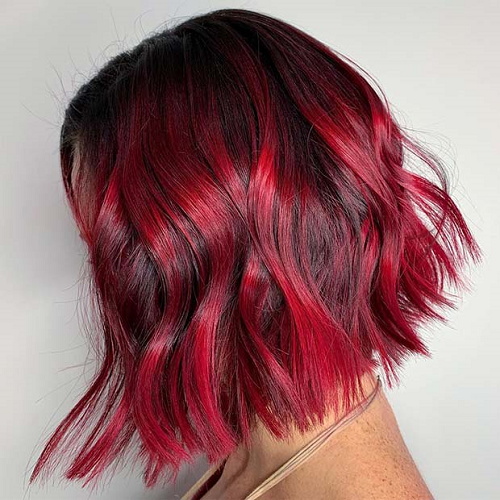 Once you have invested in your new "YOU", make sure that you maintain the luminosity and shade freshness for a long time. Using hair care products that are all-natural, chemical-free that maintain hair color, nourish, calm and protect your hair and scalp is the security blanket that will preserve your investment.