A number of years ago, I used to think that all hair color brands were more or less the same as far as shade results were concerned. I thought that the only difference was in the conditioning buffers that were added to the color pigments.
Well, I was wrong!
There is a color line out there that lets me do things that no other line can match:
~ Do a Tint-Back in a Single Step (with No Filler)
~ Create Over 25 Shades of Red With Only 5 Colors
~ Create High Lift Brunette Shades Without The Hair Turning Red
~ Alter the Drabbing Action for Customizing Ash Shades
~ Increase or Lower the Ammonia Content of the Color
~ Transform Any Color in the Line into a "Heavy Opaque" or "Light Translucent" Shade
and much more.
Here is just a sample of an everyday correction on a client's "semi-permanent " home color, shared by my friend and founder of CHROMASTICS hair color , Tom Dispenza.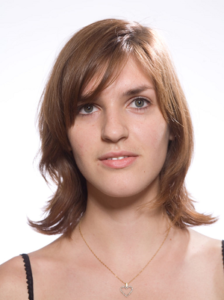 Her natural hair color is light brown, but after the "semi" faded, she was left with a neutral regrowth and brassy dark blonde hair.
This is how Tom corrected Her Color:
Highlighted with a crème lightener , lowlighted and finished with an overall glaze with deposit only shades that contain no ammonia and no MEA. .
The highlight was just 12 foils only on the top using 30g of XL-Cream and 30g of 40-volume developer.
The lowlight formula was 20g D-4G 5g of Gold Concentrate and 20g of 10-volume developer.
The overall glaze formula was 45g of D-4G + 15g of D-8GB and 60g of 10-volume developer. The glaze was applied over the high and low lights and processed for 20 minutes.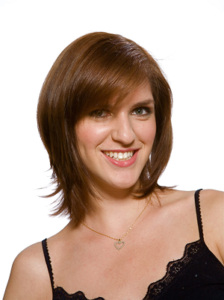 Chromastics Pure-Base Color You will always get what you expect.
Not some Weird Shade of Green or Gray!
If you are a
Salon Owner,
Independent Stylist
or
Lover of Haircolor,
Save Money and Save Your Sanity