Women are finally realizing that long straight hair is only flattering on a few individuals. They are starting to embrace the features enhancing asset that short cuts bring about.
A new wave of celebrities is bringing back the Bob meets Pixie as well as the Mullet marries Pixie so, they inevitably they become your must-have haircuts to be embraced for Spring/ Summer 2022.
It started this winter with the Mullet, the Shag and the ever-present Bob, but the hottest trends are  the  Mixie (a mix of Mullet & Pixie) and the Bixie (a mix of Bob and Pixie),   that look amazing on straight as well as on textured hair.
What is the Mixie? It is a fun, edgy cut – short at the front and longer & choppier in the back. Young people are rushing to get it. This Mullet/ Pixie mix is empowering & shows off your beautiful eyes, cheekbones, and jawlines.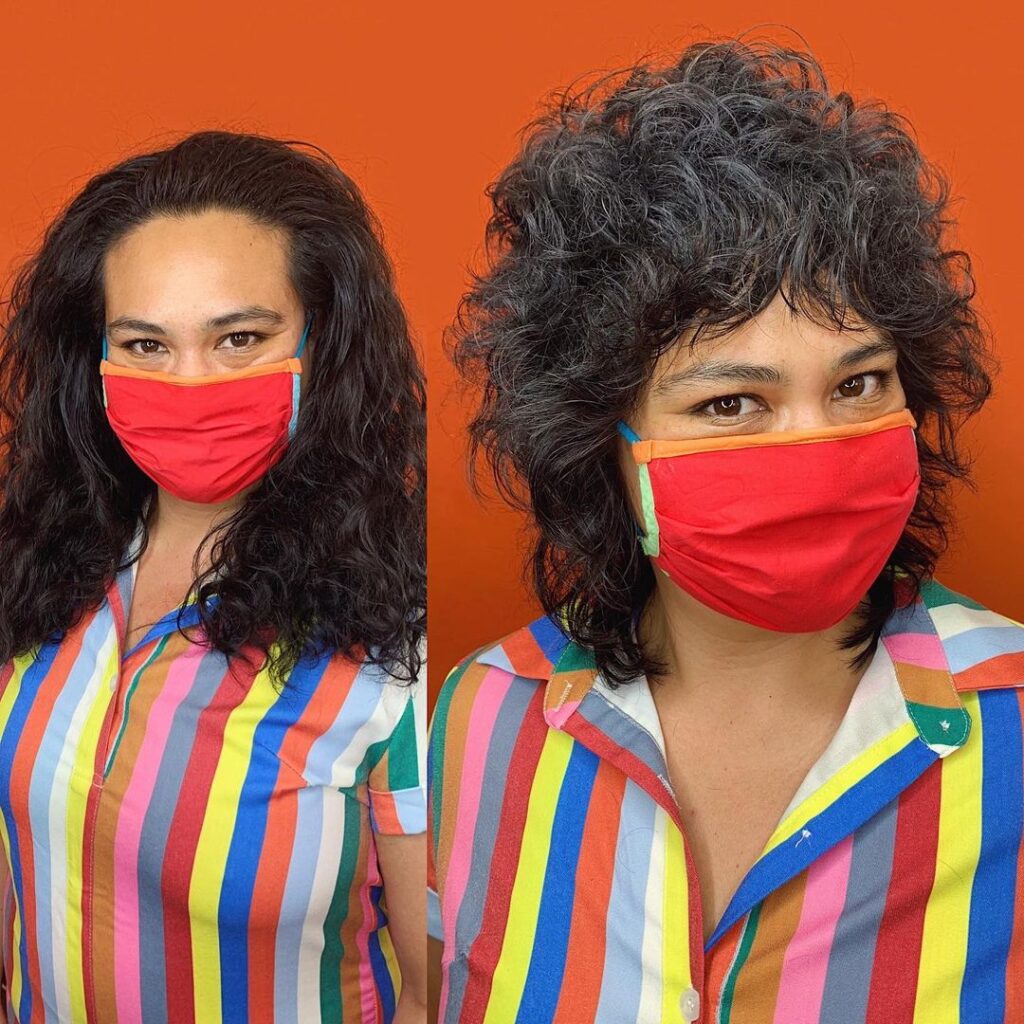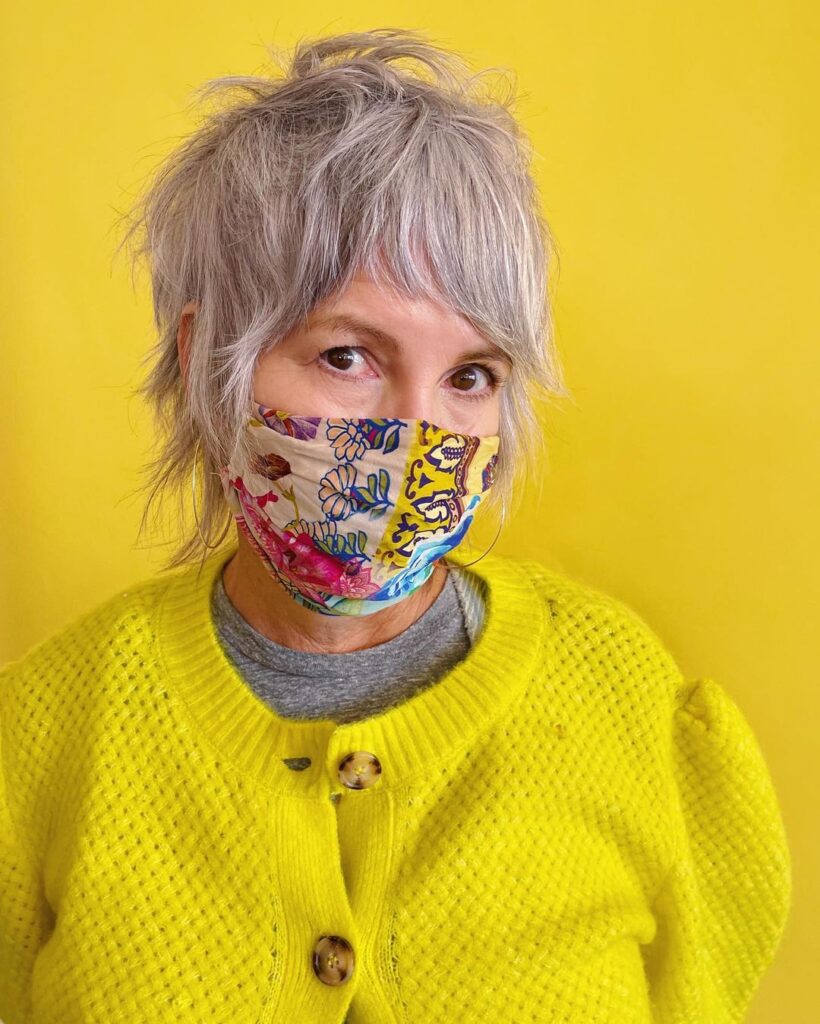 What is the Bixie? A true Bixie is ½ Bob and ½ Pixie. It is made interesting through a cut that is shattered, texturized, and layered. It's versatile from super short to almost mid length, it can be straight or curly, it can be made to move forward or back, it may or may not have a fringe, but if there is one, it has to be a short curtain bang. In other word it can be personalized for your comfort!