Imagine a beauty product with healthy ingredients to bathe, shower, shampoo, shave and remove make-up !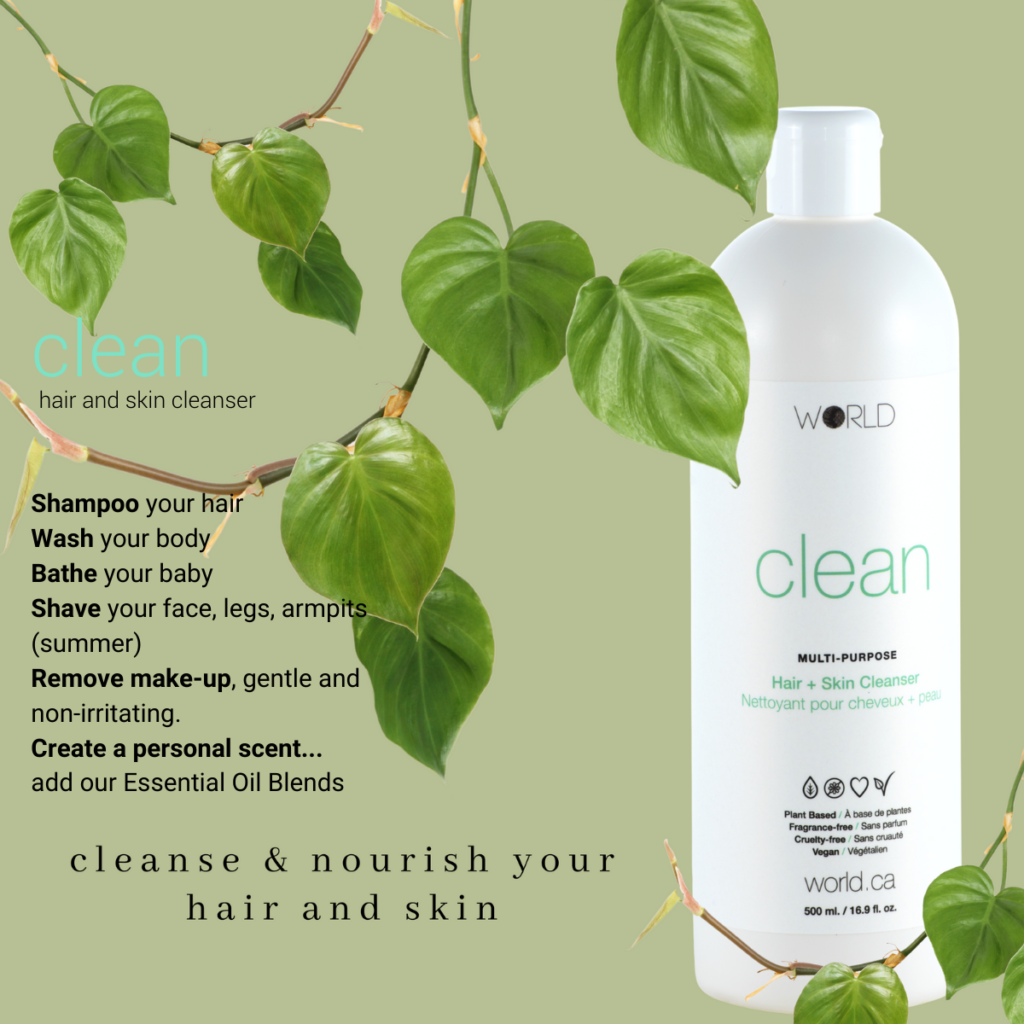 It is becoming very clear that many of you are looking for more than a mere designation of organic or natural when you buy personal care products. Hair and skin preparation that you need have to be manufactured with fair trade, social justice, and environmental sustainability in mind.
Around since 2001, used by beauty professionals at work and at home CLEAN is a gem that has a simple, minimal, effective, ingenious multi-purpose formulation that replaces a whole collection of bottles in your home.
Gender & ethnicity neutral, for babies to seniors, even furry pets, CLEAN is made of highest quality, gluten free, pure, plant based ingredients with anti-microbial, anti-fungal, antiseptic & antioxidant properties. Here a few of the key components:
Radish root ferment filtrate detoxifies, revitalizes, hydrates
Cucumber extract: hydrates, calms, acidifies.
Ginkgo Biloba Leaf extract: calms, fortifies.
Organic Olive Leaf extract: purifies, protects, calms, hydrates.
Rooibos Leaf extract: soothes
White & Green Tea extract: protects
Cannabis Sativa Seed extract: improves skin quality
Leaf Juice: foams, deep cleanses, fortifies.
Ivy Root: purifies
Burdock extract: softens, enhances shine,
Calendula: soothes, improves skin balance, adds shine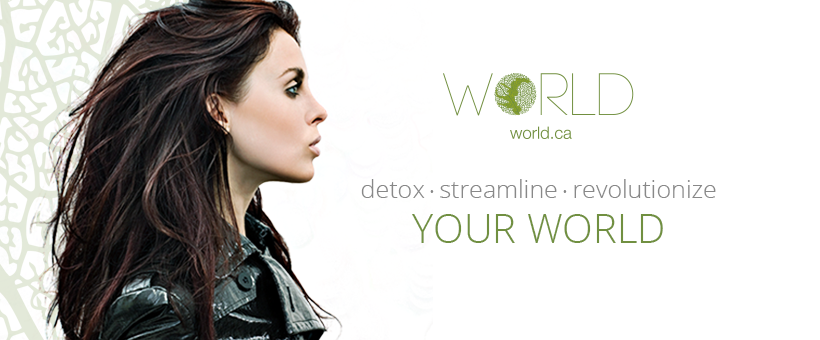 What some of the customers (verified buyers) write:
"I use the Clean Hair and Skin cleanser on my face and hair every day. I love the versatility of the product and that its clean ingredients allow it to be multi use.
My hair has never been healthier, and my sensitive skin loves this non-drying, fragrance-free formula. Bonus that you can add your own essential oil scents to make it your own!" Leanne. P
"Love this shampoo/body wash. I've put it in a dispenser in our shower and it has simplified life so much. No more various bottles of shampoo, body wash and bars of soap. Also appreciate the lack of chemical additives. Trying to live healthier and more simply. Also, shower is easier to clean – no soap scum." Lorna W.
"I have been using CLEAN for three years and I love it! It's the only cleanser gentle enough to use on my skin and keeps my hair clean for days…simply the best! Thank you for creating this great product. Daniella T.