Hair color is "THE BUSINESS" in today's salons: young clients like to copy celebrity looks, baby boomers want to look younger and the elderly yearn to look chic.
Color services are your highest paying services. They result in utmost loyalty and give you the reputation of excellence.
Many salons owners don't know how to max the profits while indulging in artful shades creations.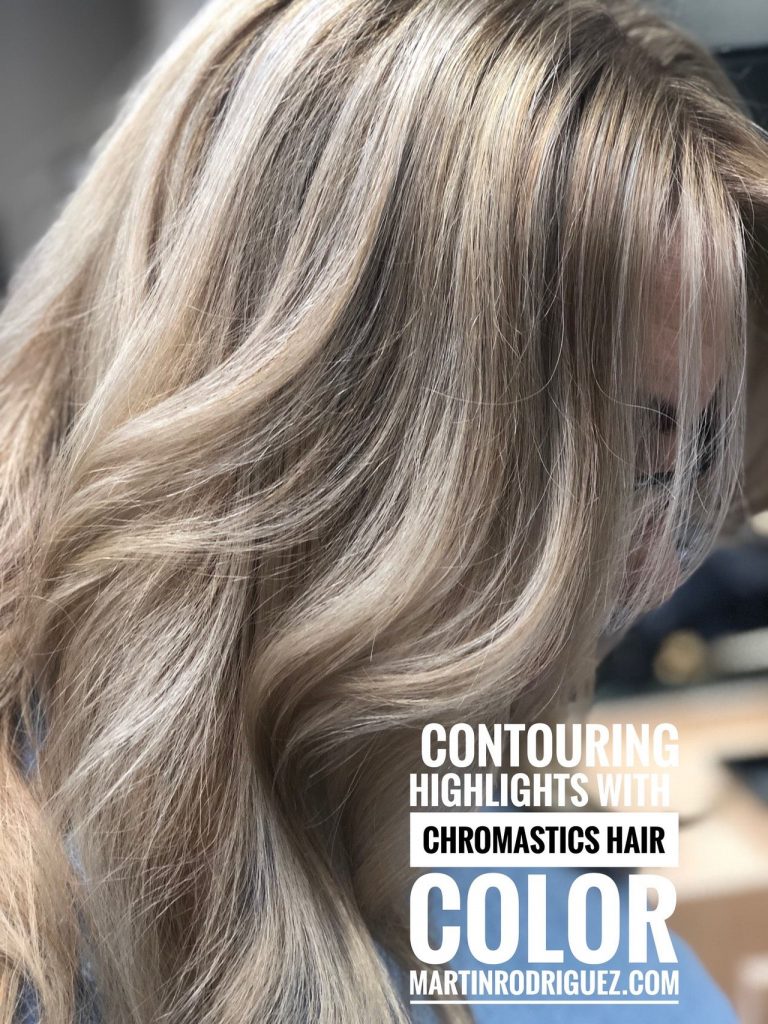 Choosing the right hair color brand in your salon depends on a number of factors: From best price to quality to exceptional education and support, the decision is about business sense and artistry.
I have been coloring hair for decades and also had the privilege to be an educator for well respected international companies. With a strong basic knowledge of color processes, you can make the decision of what is right for you.
Let's look and explore some of the points that you need to ask your self when looking working with hair color.
Evaluate the size of your color inventory area: sine you are paying for every square inch of space that you are renting, you have to make the most efficient use of that space. The less shades in a color in a line…the less storage space …. Not only that you will never have to just chose a few shades of a large brand only to find out that you don't have the right one for a client. Small lines allow you to create thousands of shades with just a few tubes!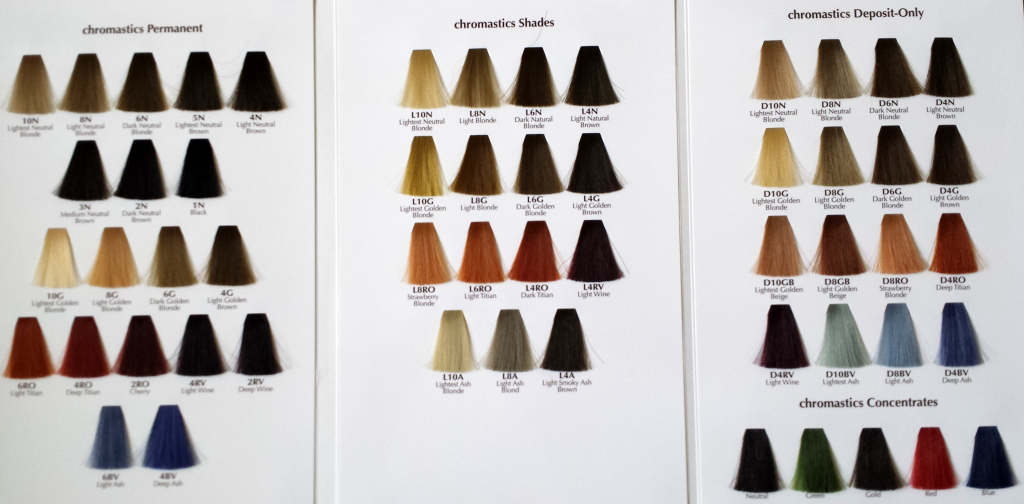 If you are business minded and a planner, a brand that ships instead of being available from your local beauty supplies store is a good option.
High quality, technical advanced products , hair color with pure tones and professional partnership, a two-way relationship with the manufacturer are the keys to your creative and financial success.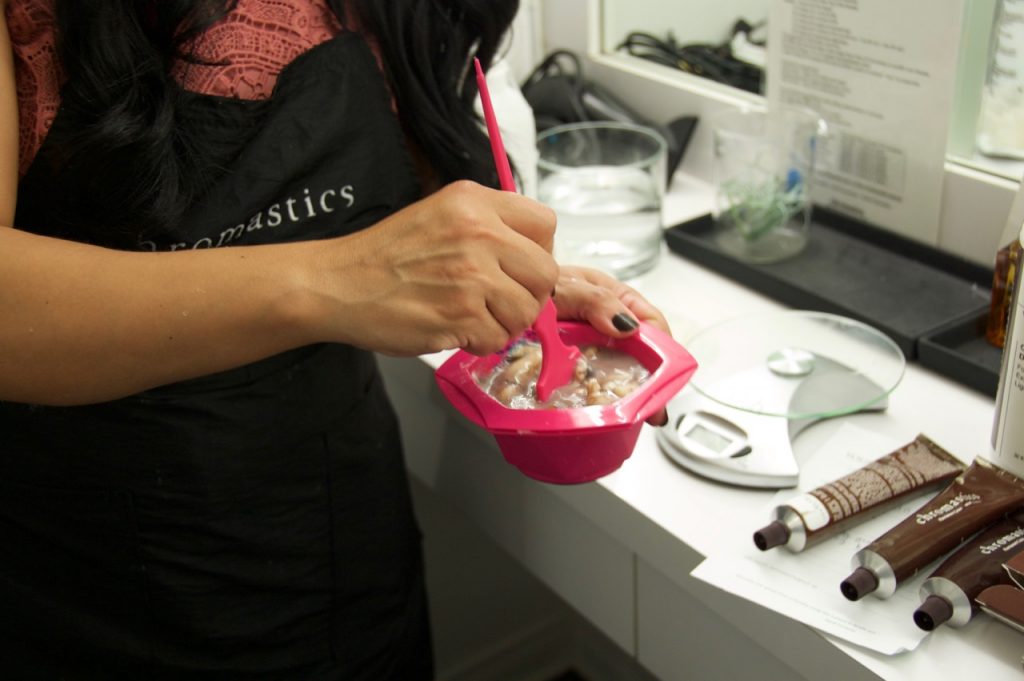 You don't need dancing girls and stripping males, hair shows and over top hair color videos do not pad your bank account: they are mostly fun and often stimulating but SERIOUS EDUCATION will pay off! Look at a company that will offer exceptional technical support and education.
AND WHAT YOU MOST WANT TO AVOID : the companies that buy your exclusive loyalty with freebees to entice you to promote their products to your clients, while they eventually sell them through mass market channels.