" FREE, no obligation consultation"
Professional Hair Coloring
Together, we discuss your wishes, evaluate your possibilities, make your plan, then YOU DECIDE ….
CALL OR TEXT : 416-904 0627
FREE CONSULTATION
Your Hair: checking your natural and existing color, porosity, density, texture, shape, length, thickness  and overall condition of your hair.
Your Eye Color:   Your eye color shows if your chosen color is easy or a challenge to achieve!
Your Scalp: sensitive or not ? Different products and various techniques are better if you have a sensitive scalp.
Your Face Shape: your hair color choice will can enhance your best features.
Your Skin Tone: your hair color can either harmonize or clash with it: the choice is yours.
Your Personality: do you like to stand out? Do you prefer to look sophisticated and elegant?
Your Discipline: you need to know if your choice will require regular maintenance or if you can enjoy a low maintenance service that will not show any demarcation lines.
Once all of the above is assessed and you agree to let me treat your hair : a deep hair cleansing will be the first step to remove the buildup of all possible impurities.
Brands We Use
The BRANDS I use were designed by international color experts and scientists.
The common thread of the coloring and care products we use & recommend is the Amazing Condition of your hair.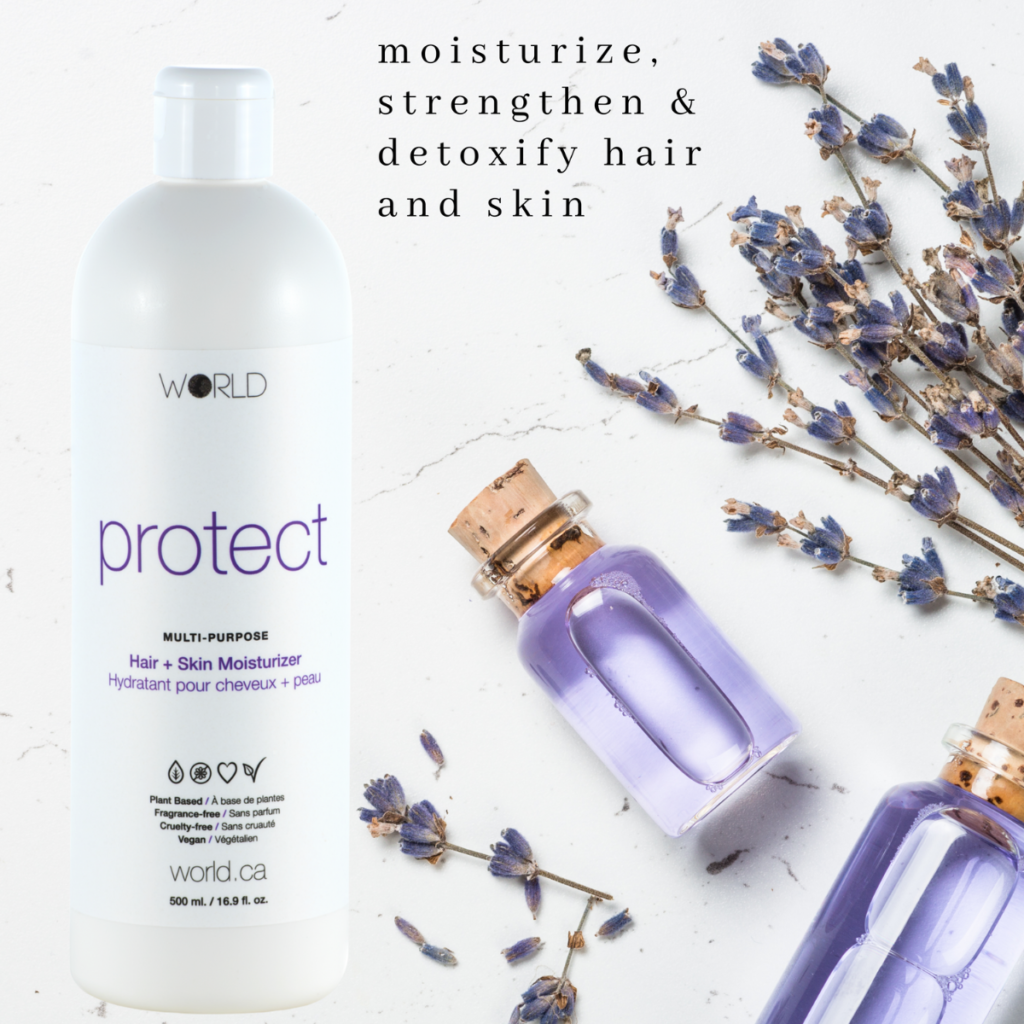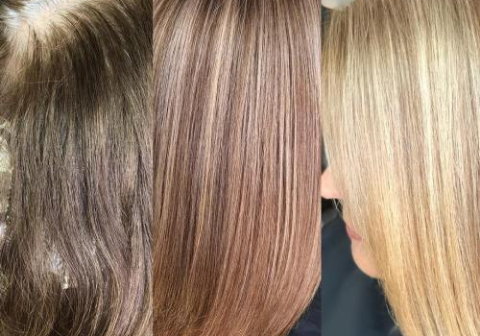 Expensive looking highlighted hair done with 1 application of color.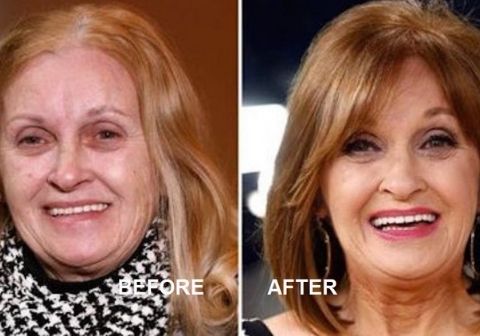 Grey hair completely covered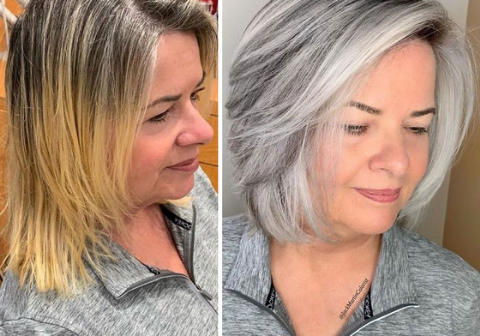 Going grey in one step is the way to go ( Courtesy Jack Martin)
Aloe vera is a drought-resistant succulent of the lily family. It is indigenous to hot countries and has been used medicinally for over 5,000 years …