Reduce Carbon footprint , read anywhere, don't carry  heavy printed books : JOIN KOBO
The ultimate in readability
Kobo eReaders are carefully crafted to deliver a superior reading experience. The high res, low-glare E Ink screens read just like print on paper to minimize eyestrain, so you can keep on reading. Many of our eReaders feature ComfortLight, the fully adjustable front-light that ensures you'll read comfortably in any lighting.
Conveniently portable
Kobo eReaders are designed to move. Lightweight and conveniently portable without compromising on battery life or memory, you'll be able to carry up to 3,000 eBooks with you wherever you go. And if that's not enough storage, some of our eReaders have expandable memory so you can carry even more — up to 30,000 with a microSD card.
Extend Your eReading Experience
Start reading on your Kobo eReader and pick up on your smartphone, tablet or desktop with the free Kobo App. Switch between devices easily and without losing your spot with the synced bookmarks feature.
<

Do you travel?
I am sure that you do…
A few tips
Tip # 1
Last minute booking may still be Ok but with business travellers willing to pay high process for last minute tickets it has become advisable to book about 18 weeks in advance for long flights. For shorter flights 7 weeks is best!
Tip # 2
Check on Tuesday afternoon. This is when airlines slash the prices for unsold seat  for upcoming weekend flights. Don't miss CheapOair's Super Saver Flight Deals! Save up to $30 with Promo Code: FLIGHT30
Tip # 3
Check about booking on way flights instead of return one: you can often save money this way.
Tip # 4
Pack less, do you really need fill size shampoos and other cosmetics? Do you need may pairs of shoes?

T
ip # 5
Leave the books, including the guide books  at home. Use you reader, tablet or phone instead.

Tip # 6
Don't wear flip flops on a plane: you may get hurt in the event of an emergency.

Tip # 7
Jiggle, just a little, if the plane hits turbulence. Sounds crazy but your movement will counteract that of the aircraft so that you will feel it less.
Tip # 8
Keep your mouth shut in the shower when vacationing in countries with unsafe to drink water. Use bottled water to brush your teeth.

Tip # 9
Wear a hoodie on the plane: slip up the hood to hear less and sleep better and… bring ear plugs.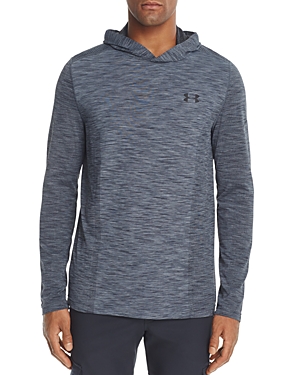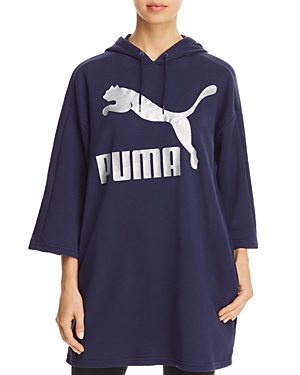 Tip # 10
Pre-order from the special menu: you will get served first!

Tip # 11
Be open minded and ready to explore new destinations.

Tip # 12
Don't exchange money in your hotel , shop around for the best rate.
Tip # 13
Don't carry much cash, ATM's are everywhere now.
Tip #14
Be flexible … the more flexible you are the more you will save on travel costs.
Tip # 15
Always get travel insurance. You never know!
Tip # 16
Be loyal: it's the way to get upgrades even at the lowest levels.
Tip # 17
Don't plan everything down to the last details: the longest lasting and fondest  memories usually happen spontaneously.
Be wary of mouthing off when you think you're speaking a language no one around you speaks. You never know who understands what.
Tip # 19
Sync your sleep to get over jet lag. Set your sleeping pattern to the local one as soon as you arrive.

Tip # 20
Be patient and don't get angry. Don't waste energy getting upset with unseasoned travellers who hold up the security lines , don't know the etiquette of getting of a plane or who don't stand one metre back (or behind the painted line) from the luggage belt, so that everyone can see luggage arriving.